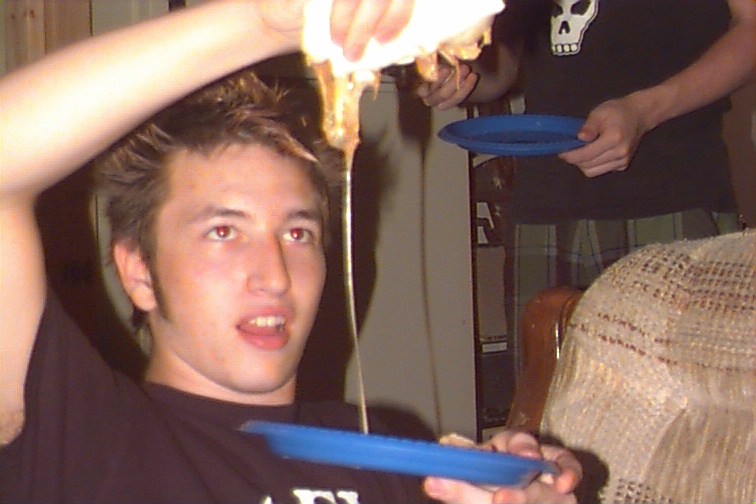 This is one sad burrito.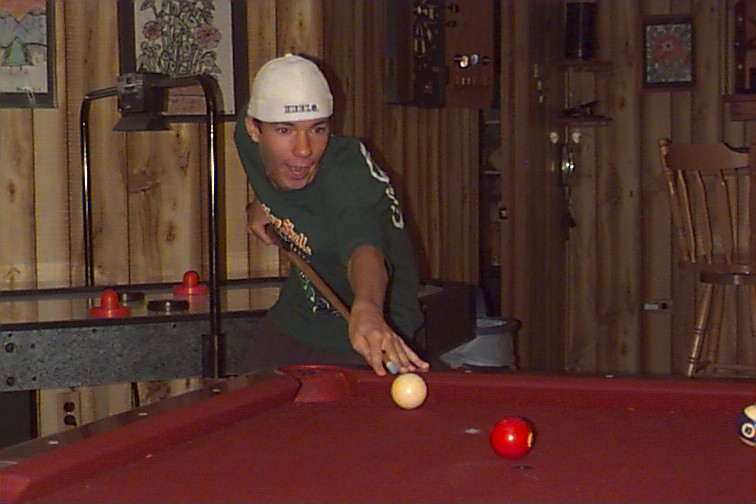 richie playun sum poo yo!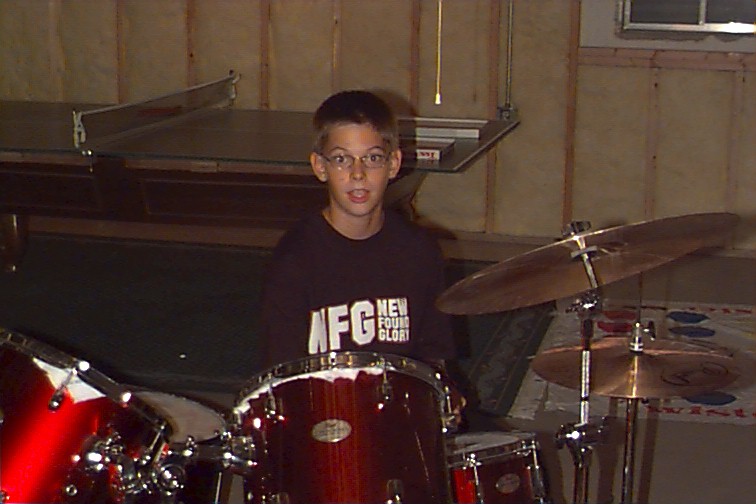 and its steve. sigh... nfg...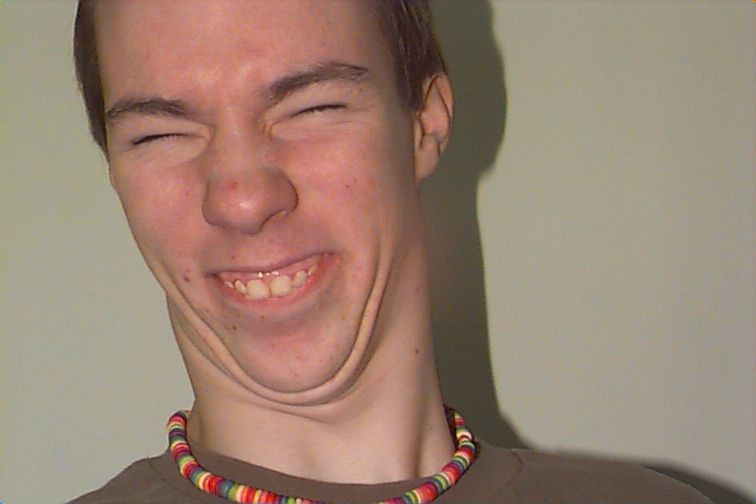 This is Richie. Looking as good as ever.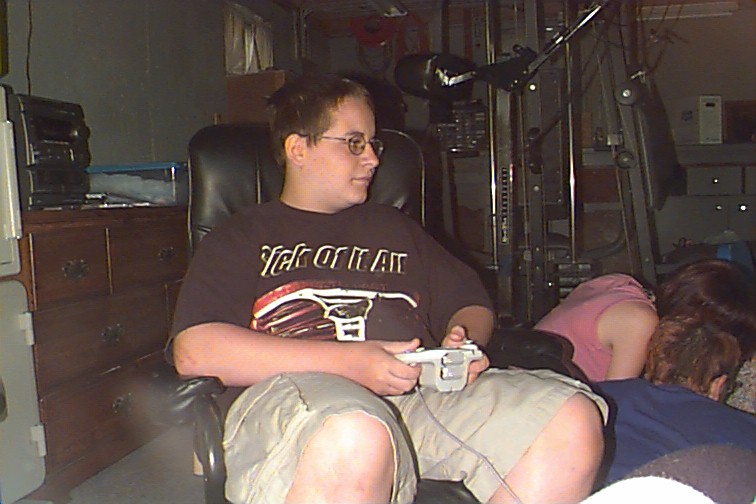 Drooool, droooool droooool. mmm crazy taxi.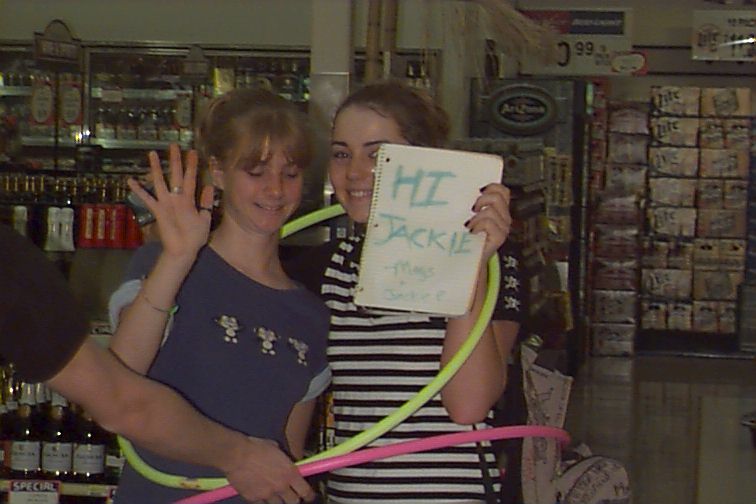 Starting on the left: Jackie, Maggie. I wish i could hang out w/ you guys more.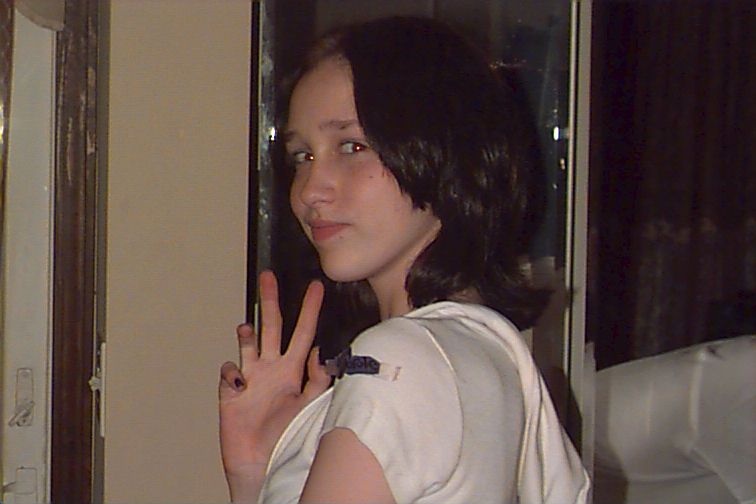 Viki, sam's girlfriend, waves hello into a sort of peace symbol.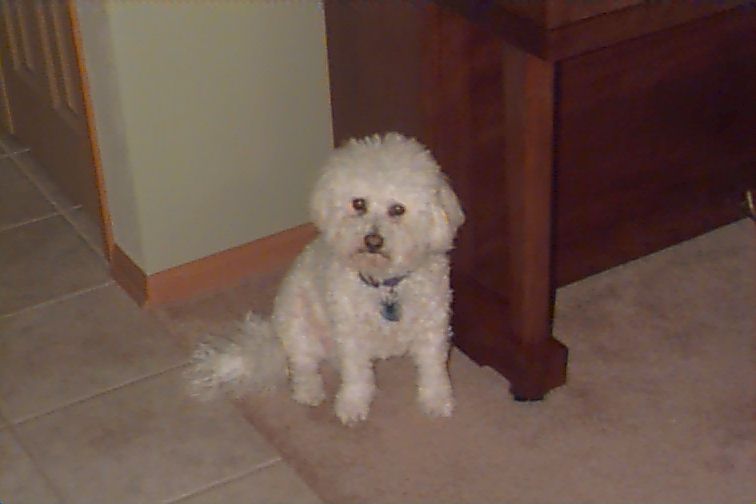 Oh look it's Mike's dog Biscuit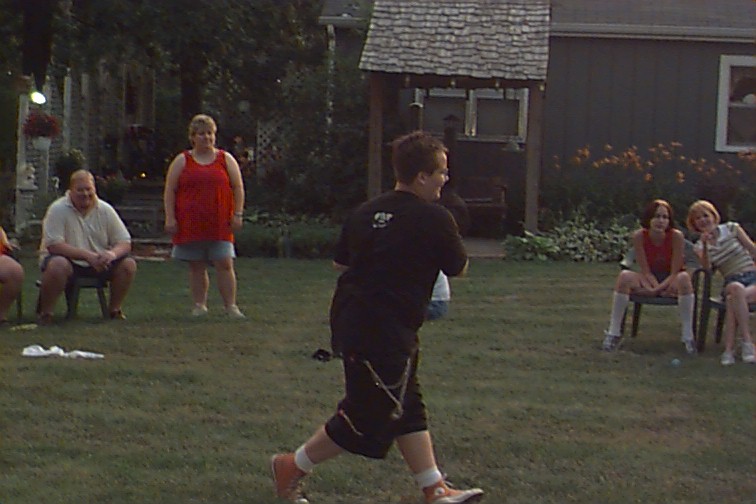 Max is up to bat.....aaaaannndd it's a miss. awwww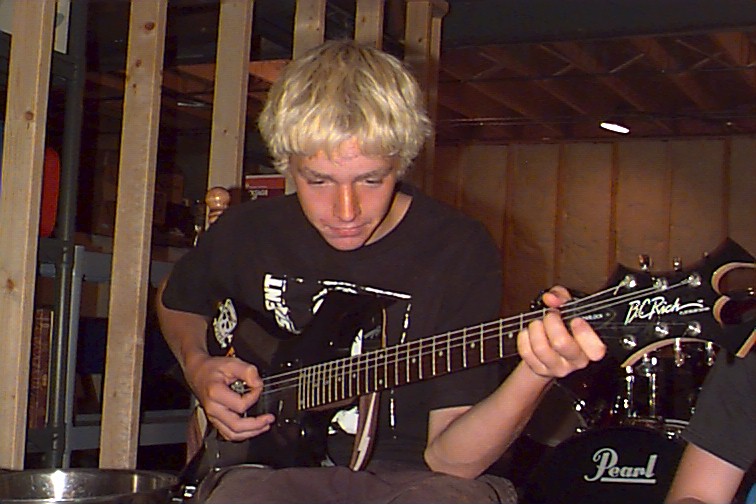 Captain Hampton! Captain Hampton! Ahoy! Ahoy!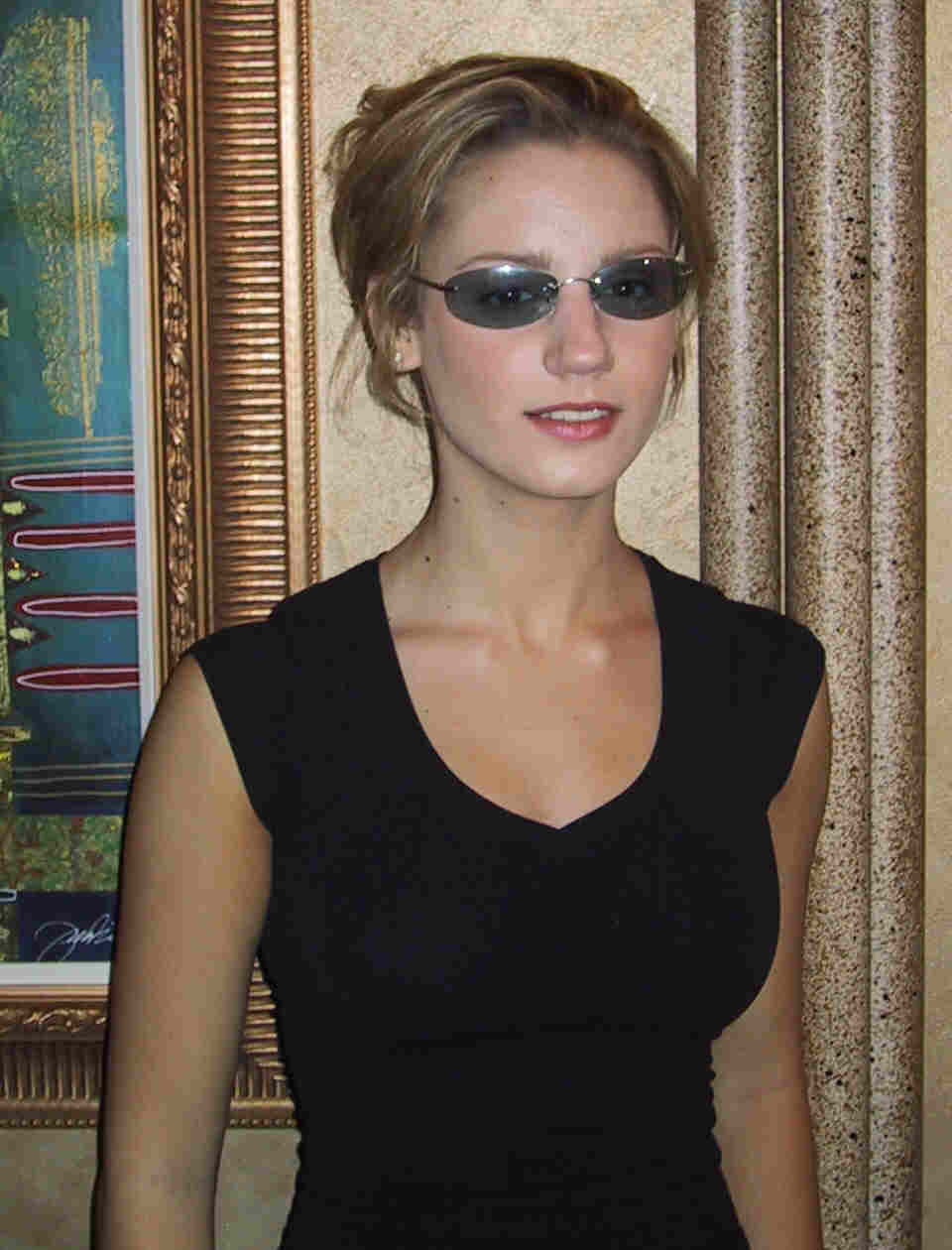 Kala looks like some kind of actress or something in this picture? does she not?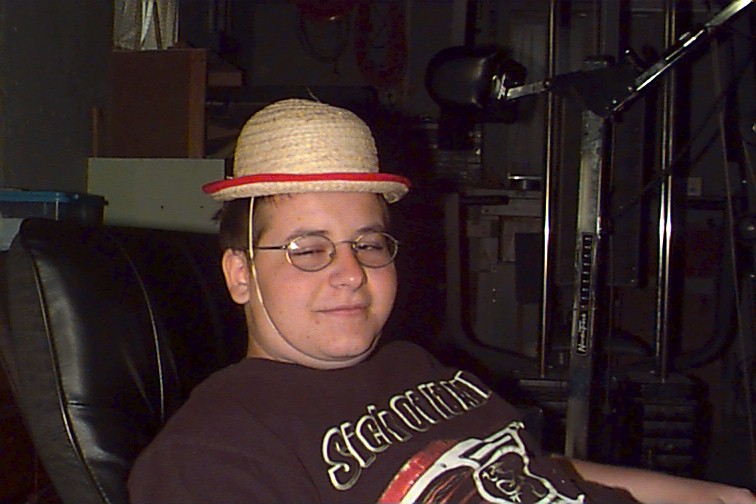 You have to love those whicker hats.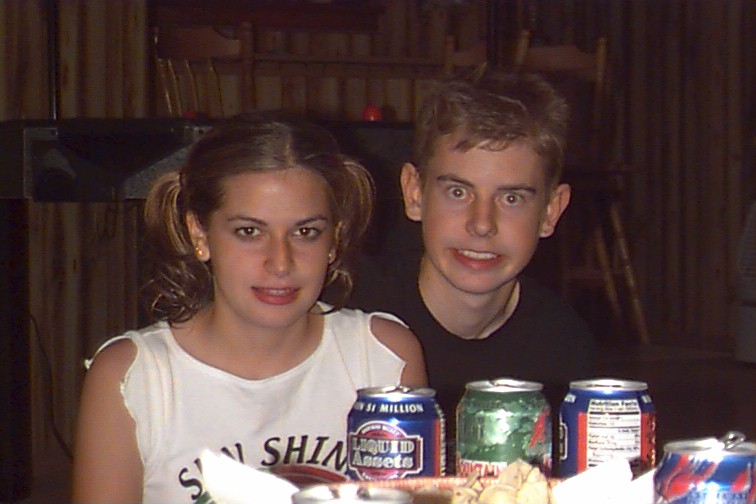 Erik and Nikki. look at the PAINNN in those eyes!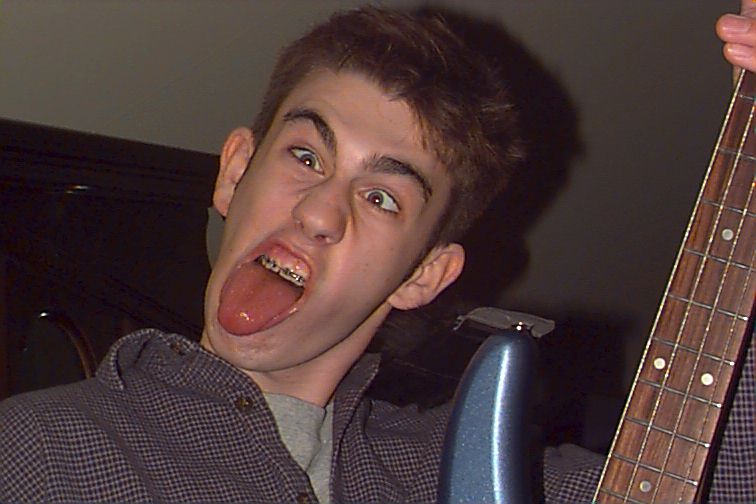 Here's Banks, a GOD on the bass may i add.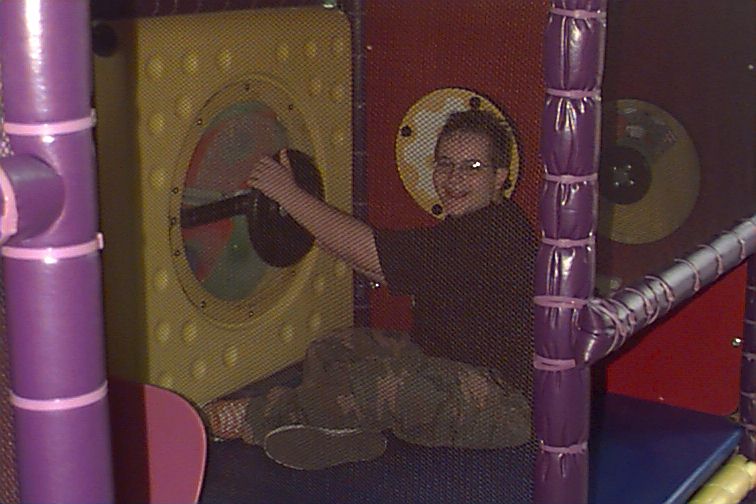 Dark but fun... its Max! in McDonald Tubes!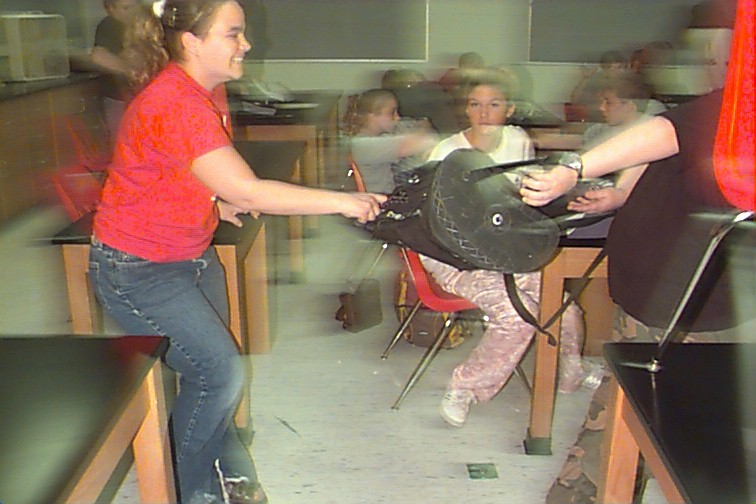 Watch Kelly hit Max with a backpack as he runs screaming for his life.
It's jackie.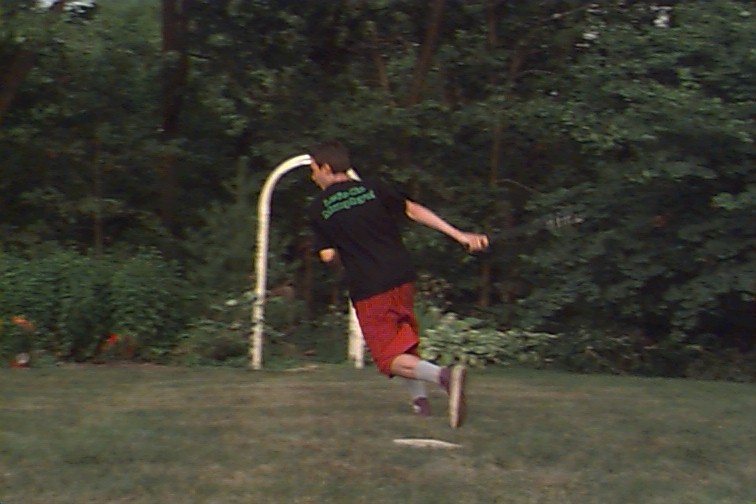 GO Richie GO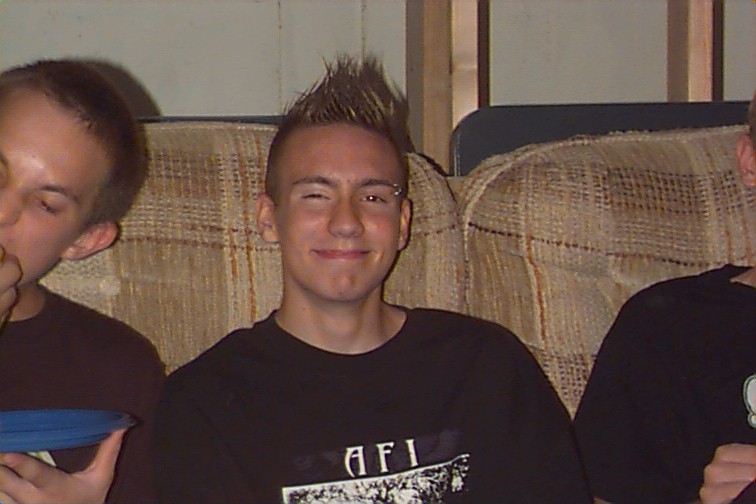 RaydenRaydenRaydenRaydenRayden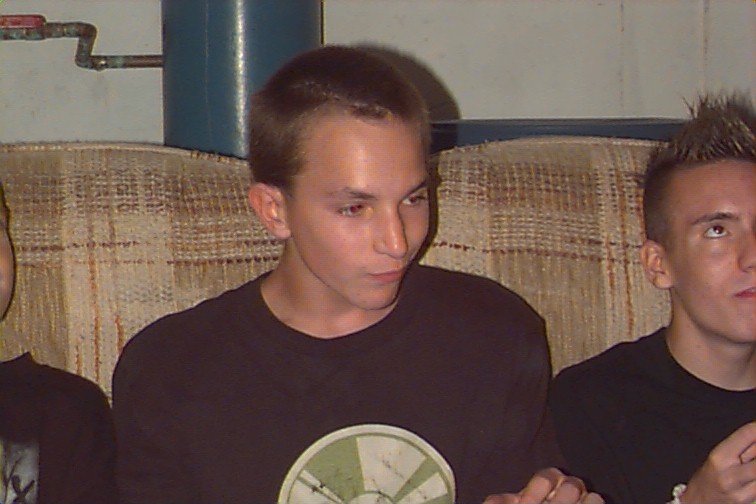 "Totally awsome!", screams Dropkick.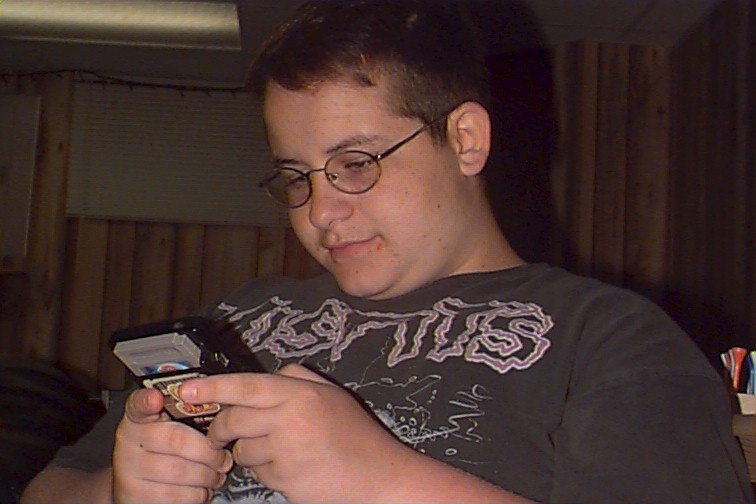 Max playing games. Drool Max drool.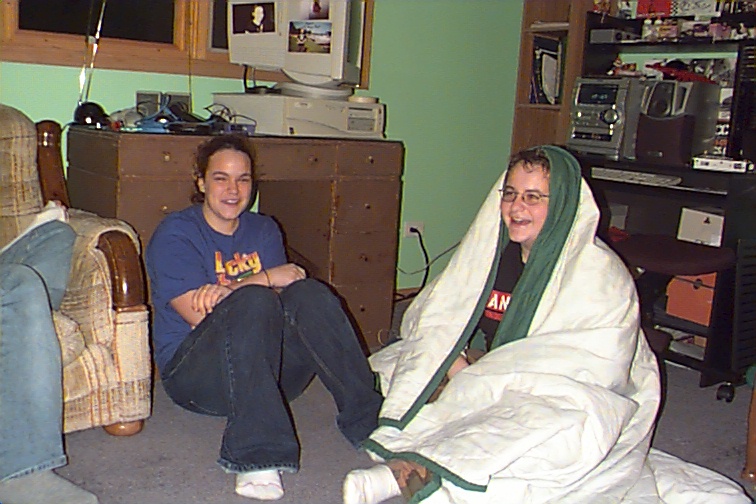 Kelly and her girlfriend Max. awwww look at em'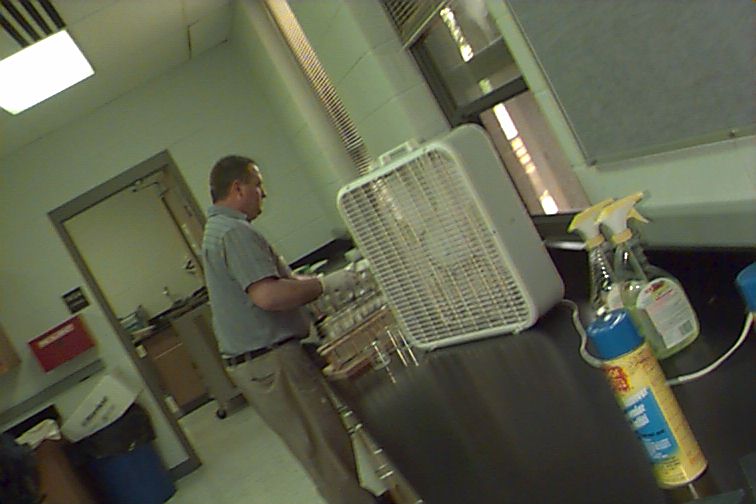 I had to sneak this picture of my good friend Mr.Henderson.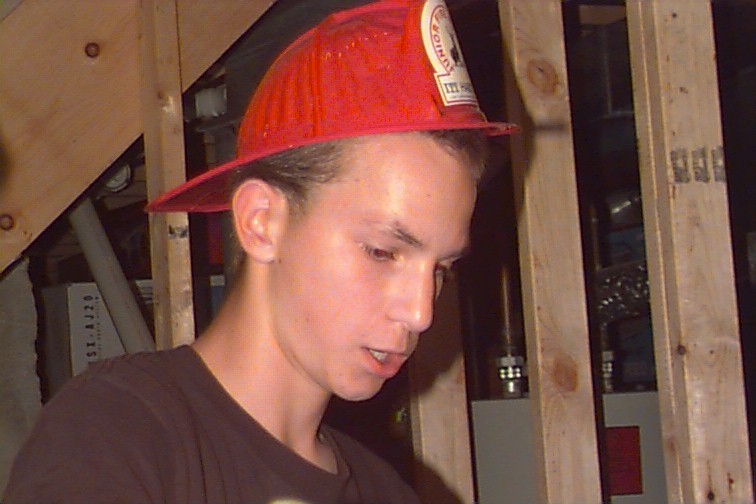 I salute you mr.fireman for your bravery.
Crazy kid Erik. Wave to Erik.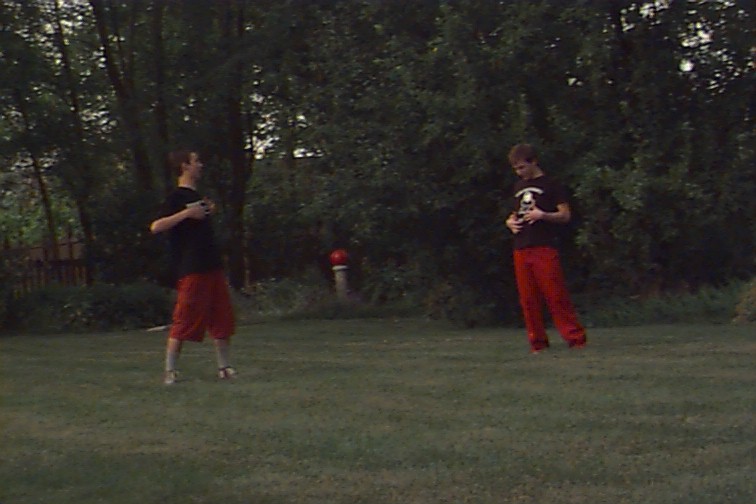 You put the lime in the coconut...